About Us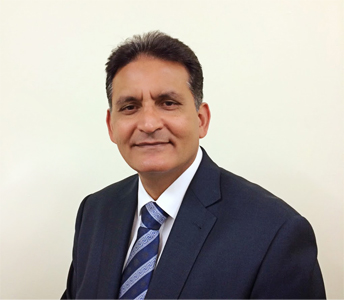 Nexus Corporate Cars is Australia's premier provider of corporate ground transport.

Our mission is to ensure that our customers receive the reliability, quality of service and value they expect and deserve from a high end limousine service. Our superior fleet, experienced team and meticulous understanding of our clients' needs create an experience that is simply unmatched elsewhere in the luxury transport industry.

Nexus Corporate Cars was established by Fareed Arain, a well-known and respected industry veteran. Fareed has been involved in the corporate car and limousine business for 27 years, and during that time has developed three separate, highly successful limousine services. Through each of these services, Fareed has built a diverse and loyal customer base.

Nexus provides dependable and luxurious services to businesses, government agencies, major event organisers and individual customers. Our executive clients come from a diverse array of corporate sectors including banks, insurance companies, law firms, consulting firms and construction companies.

Fareed's success stems from his ability to meet the needs of the most discerning clientele. We focus purely on the customer experience and ensuring expectations are met with efficiency, attention to detail and genuine hospitality. From your first interaction with us, to your safe, on-time arrival at your destination, Nexus deliver a service that conveys elegance, distinction and discretion.

Fareed has been personally responsible for organising transport for innumerable foreign dignitaries including a number of world leaders. He has also personally chauffeured celebrities, business leaders and members of Australia's elite. You can be completely assured that when you book a vehicle with Nexus, we will deliver the same level of service to you as we do with all our VIP customers.

With the launch of Nexus Corporate Cars, Fareed has used his extensive knowledge of the industry to develop a national service that provides the ultimate in flexibility and prestige. Whatever your ground transportation needs, Nexus Corporate Cars can tailor the perfect solution.